KeepCup originals are plastic BPA-free reusable coffee cups in Small, Medium and Large Sizes. KeepCup Brew (glass) are in Small and Medium sizes. KeepCup Thermal (Stainless Steel) are in Medium size.
Showing 1–32 of 33 results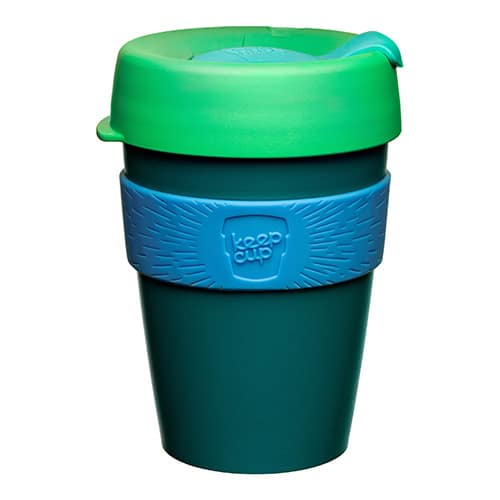 AED

60.00 –

AED

65.00
A Barista size reusable coffee cup. A large cup has a capacity of 16oz and the Medium is 12oz. The KeepCup is BPA free, Reusable & Dishwasher Safe! It has a hard lid and seal, that keeps coffee hotter longer. They come in a variety of colors. The splash-proof design is safer than disposable cups.
Select options