SnackTaxi sandwich bags and snack bags are perfect for school lunches, office breaks and at picnics. Reusable and BPA-free. Remove a lot of disposable plastic bags from the environment.
Showing 1–32 of 37 results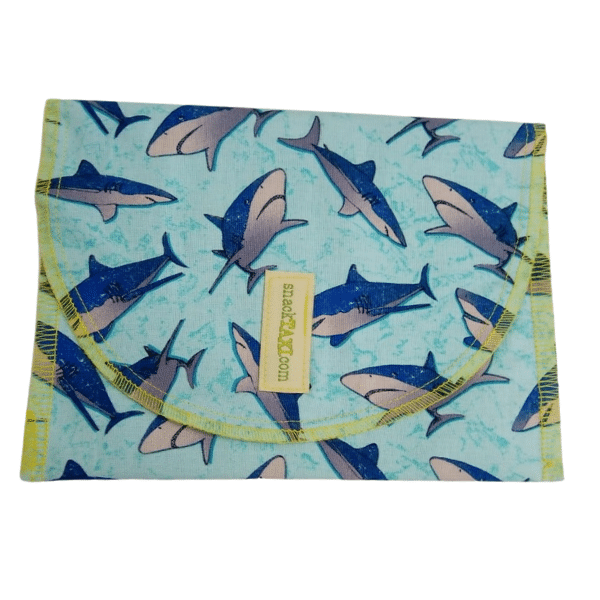 AED

50.00
13.50
The sandwich-sack is the perfect fit for a generous sandwich, bagel or wrap, or a hearty snack! Dimensions: 7.5" W x 6" H. Use them to pack your kids school snacks or your office lunch. They are reusable, sturdy, can be machine washed and easy to use.
Add to cart