SnackTaxi sandwich bags and snack bags are perfect for school lunches, office breaks and at picnics. Reusable and BPA-free. Remove a lot of disposable plastic bags from the environment.
Showing 1–32 of 33 results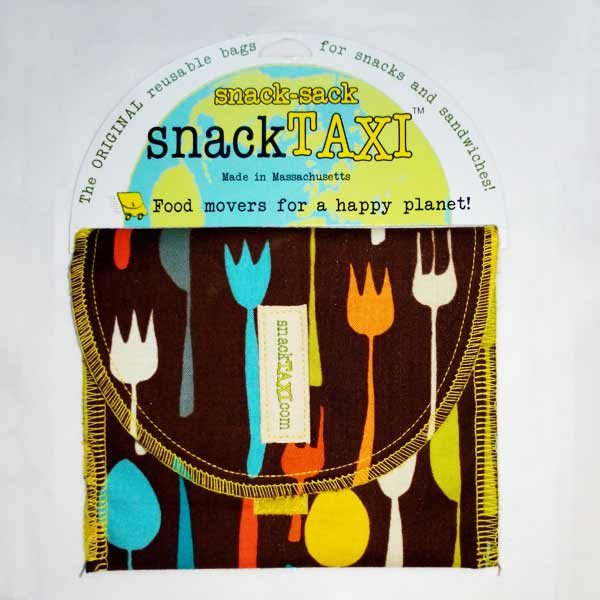 AED

40.00
10.00
The snack bags are perfect to replace all the plastic ziplock bags in your kitchen. Use them to pack your kids school snacks or your office lunch. They are reusable, sturdy, can be machine washed and easy to use. The snack-sack neatly fits rice cakes, pretzels or corn chips, and is equally good for carrots or celery.
Add to cart