Lunch Boxes, Lunchbags, Tote Bags, Bottles and Notebooks. Take Ecofriendly supplies to school and be the smart child in class!
Showing 1–48 of 56 results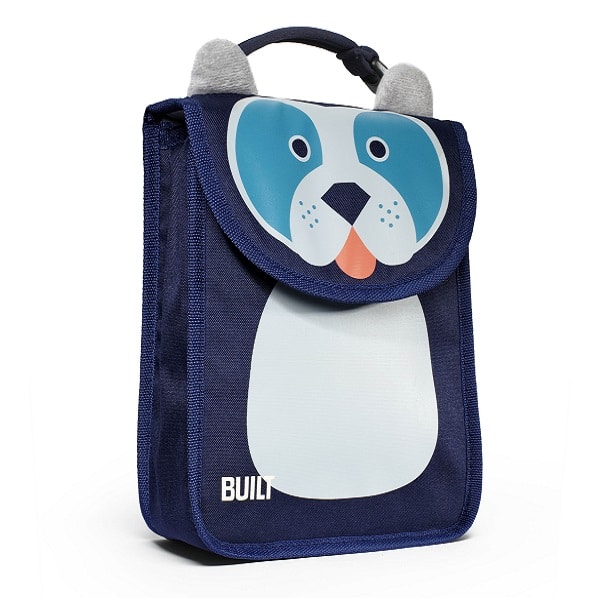 AED

50.00
24.00
This lunch sack for kids is extremely popular. Durable, reusable, and easy to wipe clean, they're also easy to attach to strollers, backpack for lunch on-the-go. Perfect for your young ones.
Add to cart