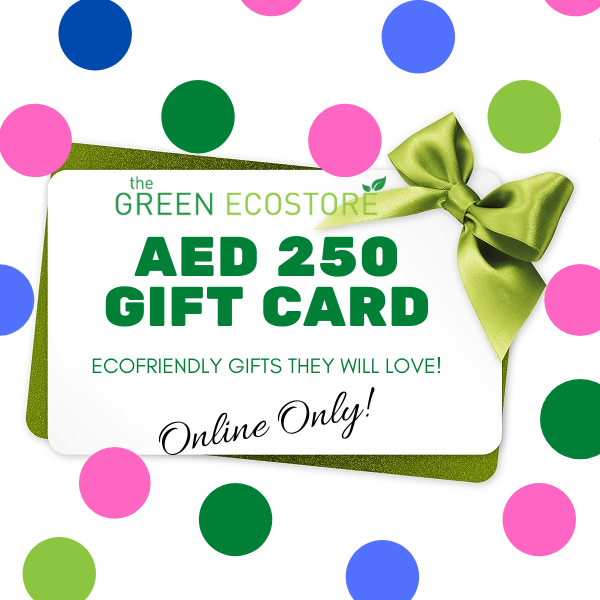 AED

262.50
Order this Gift Card today! Let us know the email address and name of the person you would like to send it to and we'll organise the rest! We'll send the recipient an e-giftcard, and they will be able to use it on our site anytime within the next 6 months. Vat included.
Add to cart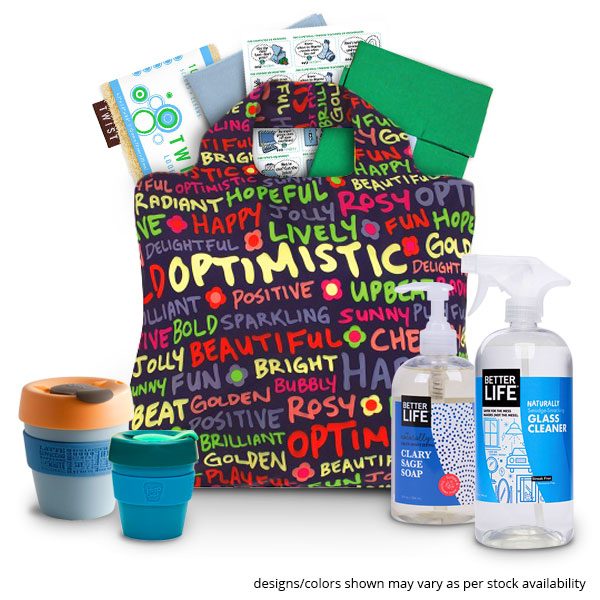 AED

295.00
95.00
This housewarming eco hamper is real value for money! It gives you 12 lovely products - reusable shopping bags, green cleaning products, coffee cups for him & her, eco sponge for your kitchen, reusable sandwich bag, eco snack pouch, oven mitt, reusable stickers and stationery items. (some designs and colors may vary based on availability)
Add to cart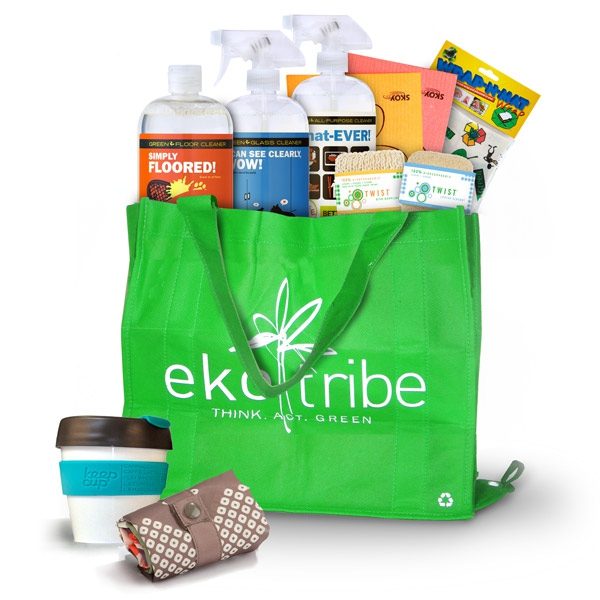 AED

275.00
85.00
This starter kit gives you a little of everything to help you go green - a bag to use while you shop, green cleaning in your home, coffee cup for the trip to the barista and wrap n mat to use at lunch while sitting on your desk at work and a weekly planner as well.
Add to cart