Sorry, this product cannot be purchased.
Showing 1–32 of 34 results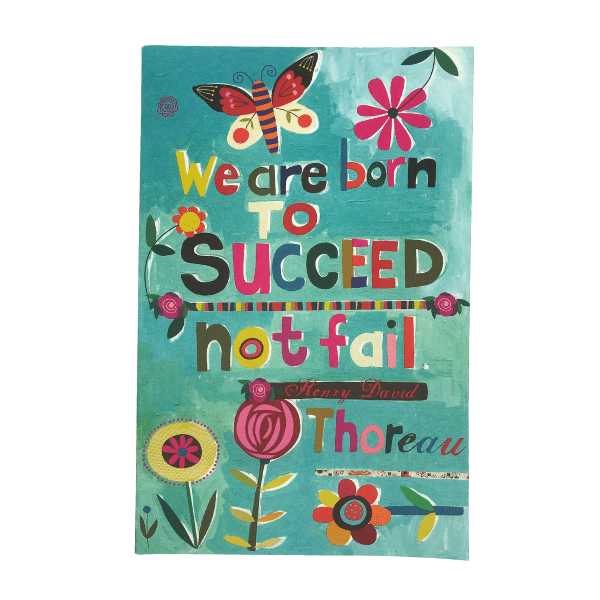 AED

40.00
11.50
This newly designed notebook has rounded corners and clever tear away sheets for easy note talking and tearing, eliminating unsightly ripped or torn edges- perfect for special thank you or lunchbox love notes. Size 6X9". 80 lined sheets.
Add to cart