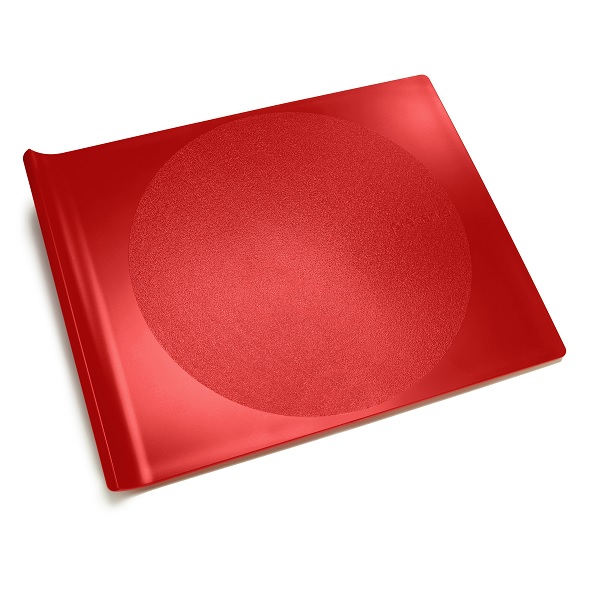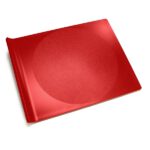 Preserve Small Cutting Board Red
Estimated Delivery: 1 - 3 days
SKU: 16457
Preserve cutting boards are designed to last for years. They have a textured surface to hide knife marks and a curved handle to keep the board stable during chopping. Size 10″x8″.
How eco-friendly is this product?

BPA Free
The product does not contain/include Bisphenol A (BPA), which can be hazardous to humans.

Chemical Free
No chemicals, toxins, dyes or additives are used in the manufacturing process of this product.

Recycle
This product has been produced using old material converted into new or it is recyclable and does not add to the landfill.

Reusable
This product is reusable and can be reused multiple times before being discarded.

Sustainable
The raw materials used in the production, are replanted or replenished, while preserving natural resources for future generations. Eg Trees cut are replanted.
In Stock
Guaranteed safe & secure checkout
Description
These cutting boards have incredible staying power. They are durable enough to last generations, and functional enough to be everyday essentials. And because they are recyclable, they can live on even after they no longer suit your purposes. EVERYTHING PRESERVED. NOTHING WASTED.
WHY THIS GETS THE ECOSTORE SEAL OF APPROVAL: 

Reusable
Recyclable
Made from recycled materials
100% BPA Free
100% Ecofriendly
Additional information
Features: 
Easy on the knives
Dishwasher safe
Sturdy and durable
Made with 100% recycled #5 plastic and 100% recyclable
Delivery
UAE Shipping
We offer free delivery within UAE on all orders over AED 200. For orders less than AED 200, a flat delivery rate of AED 18 will apply.
For International Shipping, we ship to US, Canada, UK, Europe, Far East, India & all GCC Countries. Shipping costs will be added at check-out. For all other countries, please email contactus@thegreenecostore.com with the Item Codes and we will quote you, prior to shipment.
Return & exchange
You can return most products (except masks, bottles, stickers & feminine care) to us within 7 days for an exchange or refund. All returns must be delivered to our office in original/unopened packaging and is the responsibility of the customer.
Assistance
Email us at contactus@thegreenecostore.com