Use Code BTS19 at checkout and get 20% Discount on all non-sale items.
Showing 1–48 of 75 results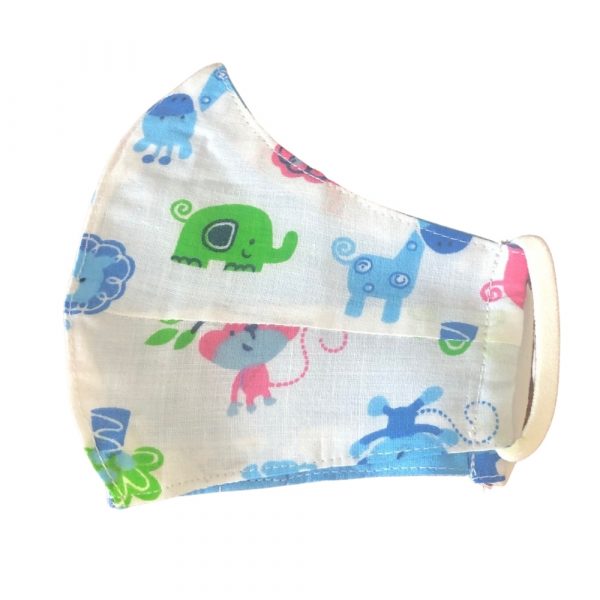 AED

25.00
7.50
Reusable, soft and breathable kids (ages 2-5 years) face mask, that is safe to use when they step out. It is 3 layered and includes a slit for a filter to be inserted. It is manufactured using pure cotton material and has soft, elastic ear loops for a secure fit. It can be worn with or without a filter. This mask does not include the filter, but has the provision to add a filter, if required. This mask is non-medical grade and a sustainable choice.
Add to cart